A podcast on startups, pitching, investing, and #morevoices (women, non-binary people, and men of color).
About
We're taking the concept of a fashion makeover and applying it to startup pitches.
Entrepreneurs pitch, we talk, and then we share what they should keep, delete, and, possibly, more importantly, add to their pitch.
Our goal: help #morevoices (women, non-binary people, and men of color), as Rihanna says, shine bright like the diamonds that they are.
Are you ready for your pitch makeover?
Team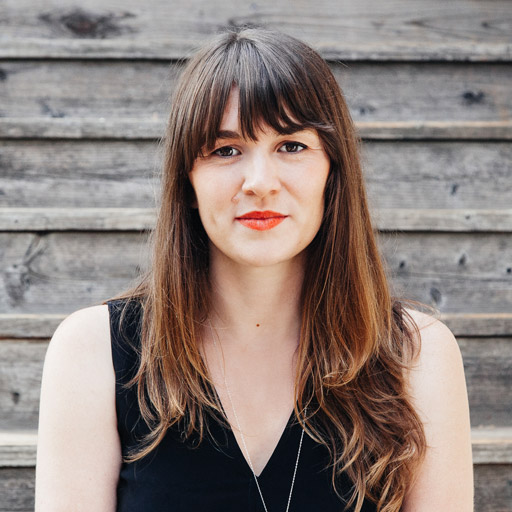 GINA DELVAC
Editor & Executive Producer
Gina Delvac is the founding producer of Pitch Makeover, as well as the popular podcast, Call Your Girlfriend, a playful take on the week's news. Sometimes called a podcast witch, Gina got her start in the more formal atmosphere of public radio (notably APM's Marketplace) and sharpened her entrepreneurial acumen in the tech media space. Call Your Girlfriend has been featured by iTunes among the "Best of 2015" and "Best of 2016." She is thrilled to be working with Natalia Oberti Noguera and the inspiring entrepreneurs featured on Pitch Makeover. You can find Gina on Twitter (@gdelvac).
NATALIA OBERTI NOGUERA
Creator & Host
Dubbed "The Coach" by Marie Claire, Natalia (aka Ms. Oberti Noguera) is Founder and CEO of Pipeline Angels, a network of women investors that's changing the face of angel investing and creating capital for women and non-binary femme social entrepreneurs. Natalia holds a BA in Comparative Literature & Economics from Yale and she serves on the boards of Walker's Legacy, Women 2.0, and iRelaunch. Inc. Magazine selected Natalia as one of "The Most Impressive Women Entrepreneurs of 2016," Latina.com included her in their list of "25 Latinas Who Shine in Tech," and Women's eNews recognized her as one of 21 Leaders for the 21st Century for 2012. Natalia was named to the Forbes list "Top 20 Women for Entrepreneurs to Follow on Twitter" and Fortune's "55 most influential women on Twitter." You can find Natalia on Twitter (@nakisnakis).